HOW TO CREATE A PERFORMANCE ASSESSMENT BY KPIS
WHAT ARE THE KPIS?
KPIs (Key Performance Indicators) are Key Management Indicators.
In the same way that a car can have more than 5000 devices that interact at the same time, only the most important ones appear in the Control Board. If these work properly, the car can move properly and take us to our destination.
The same goes for Performance Evaluations. If we manage to define the KPIs of each position and ensure that they are adequately fulfilled, we can have a high degree of certainty that the evaluated employee is performing his management in a positive way and achieving the expected results.
To use the RHManager KPIS Assessments, the following steps must be followed: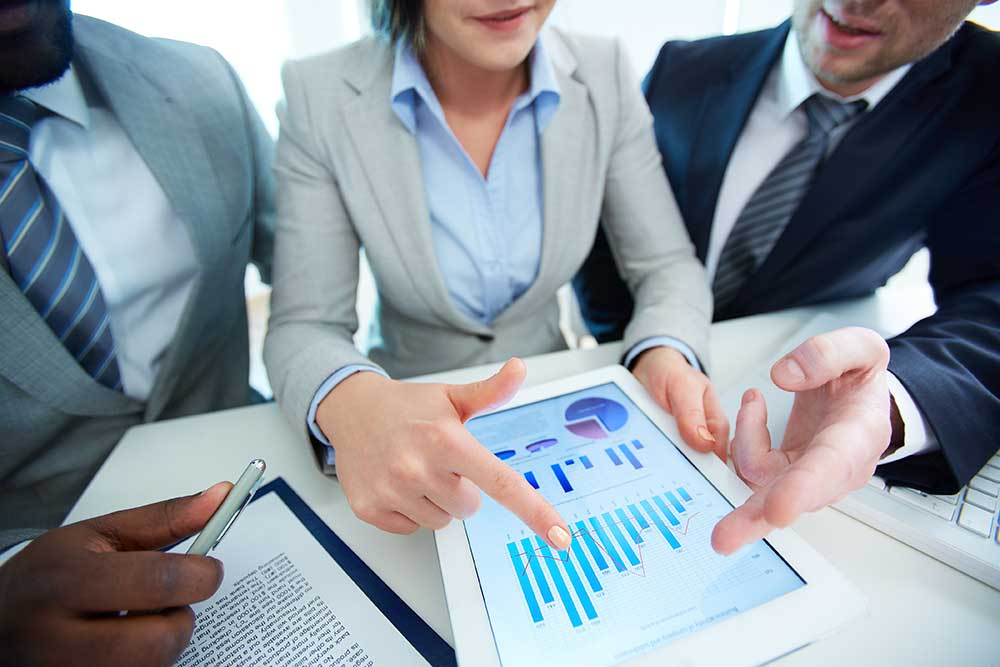 ---
I.CREATE AN EVALUATION
1. Add the type of Position to Evaluate
2. Define the KPIS that you want to evaluate
3. Define the responsibilities of the position to be evaluated
4. Define the skills of the position to be evaluated
5. OPTIONAL Assign supervisors to the evaluation. Supervisors are people in charge of evaluating people of interest.
---
II. EVALUATE THE PERSON OF INTEREST.
1. Add the personal information of the evaluated
2. If GOALS had been defined in the previous evaluation, rate them. Rate the KPIs achieved
3. Qualify the fulfillment of the responsibilities defined for this position
4. Qualify the competencies defined for this position
5. Set Goals together and define the date on which the next evaluation will take place. In each successive evaluation, new GOALS can be defined or continue to be used (to be reviewed in the next evaluation.)
---
III. GENERATE THE EVALUATION RESULT REPORT