We locate the best talent available for your company !!!
We are a consulting company specialized in High Level Headhunting and we also offer custom implementations of Human Resources Projects.
We have the most modern technology in Human Resources, Psychometric Tests. Evaluations and Organizational Development Tools.
Headhunting
It is the search process specialized in the selection of very high level personnel to integrate them into your company.
A review of managers with the greatest scope of achievement is made, a successful career with the special qualities that fit the requirements of the position profile.
We have a private network of professionals of the highest level who have carried out processes of search for high-performance personnel for years.
Our highly effective processes are based on cutting edge technology.
Our consultants are experts in using the best tools and effective strategies, to ensure that only the best candidates are those who qualify for the interview phase with our client.
Our clients have been satisfied with the result offered by our Hedhunting services.
Additionally, we ensure a selection process by which candidates will be subjected to psychometric tests, technical tests depending on the position and interviews by competencies.
We specialize in: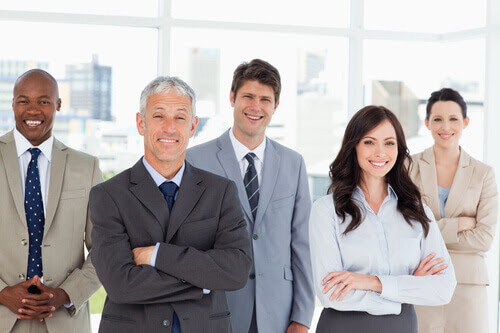 Managing Director
We identify CEOs with a global strategic vision capable of implementing innovations and changes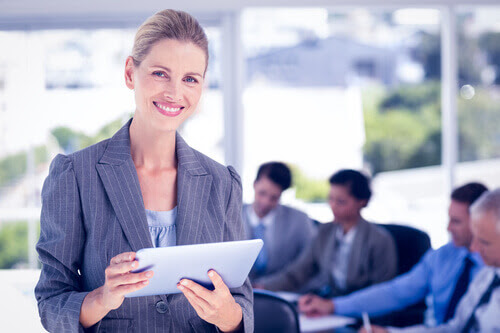 Human Resources
We identify human resources leaders capable of transforming organizations and developing talent at the highest level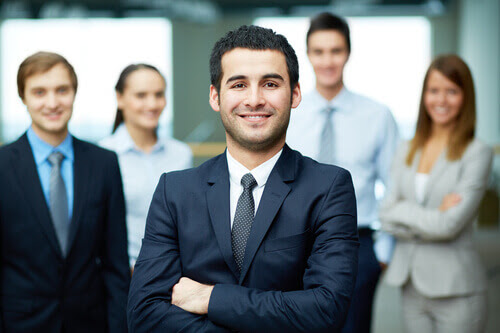 Marketing and Sales
We identify agile and modern marketing and sales managers with the ability to compete according to the new needs and opportunities of the markets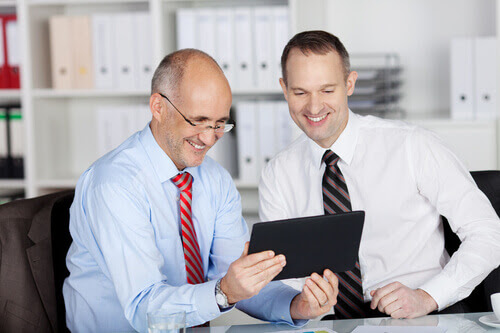 Finance
We locate finance managers with extensive experience and ability to implement policies and controls that allow businesses to grow in an orderly and safe manner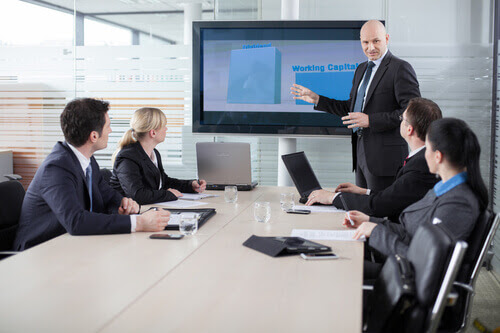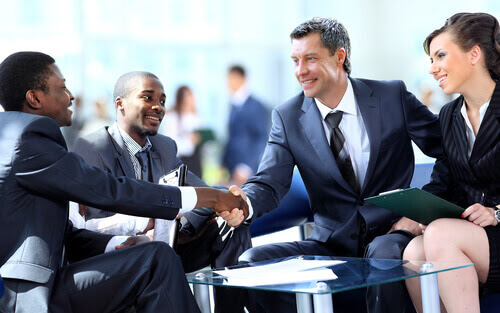 Administration
We locate orderly and proactive administrative managers that can drive and develop all interactions between departments