Services
Some of our evaluation services:
Socioeconomic Studies Service
Job Portal
Ad Publication
---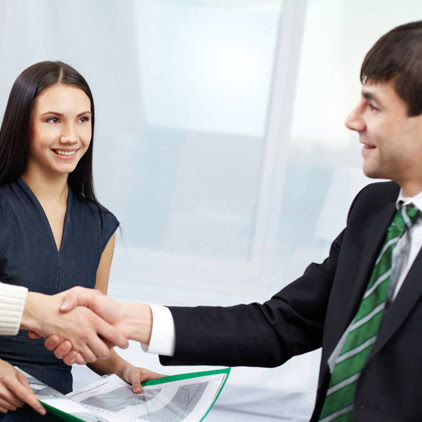 Recruitment Services and Personnel Selection & Head Hunting
We attract the best talent for your company.
Management Positions
Middle Posts
Operating Levels
Mass Recruitment
---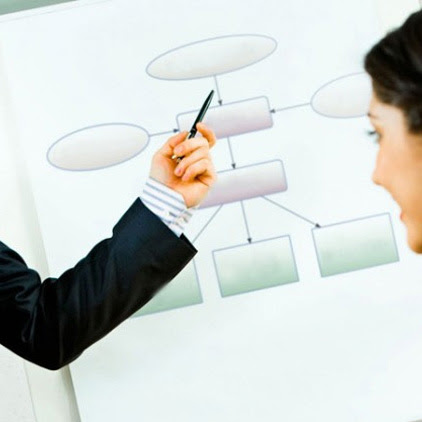 Human Resources Strategy
We advise and build a Work Plan in your Human Resources department, with measurable results.
Strategic Human Resources Plan
Talent Matrix
Organizational Health Diagnosis
---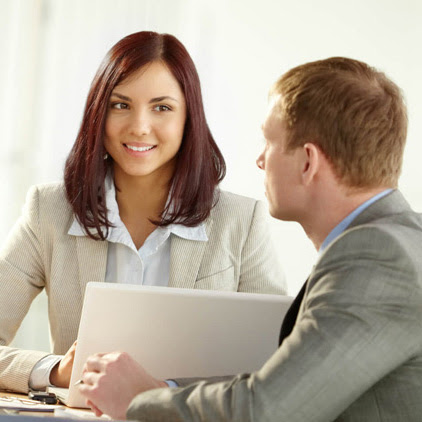 Organizational development
We do everything for you and we leave you as a result the result of our work the tool in Jobs.Net Line so that you can replicate it in the periods of time your company needs.
Monitor the Business Vibra
Labor Climate Surveys
Performance Evaluations by KPIs
360 evaluations
Job Manuals
Labor Skills
Reasons for Departure
Position Lifting
---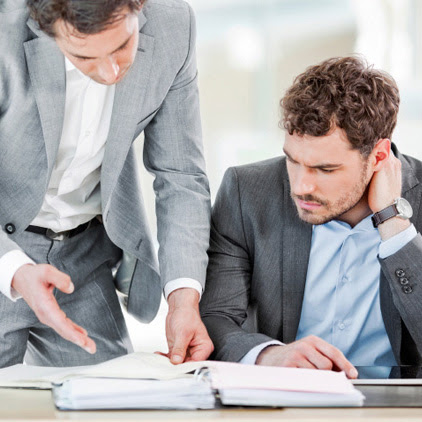 Supporting services
Job Microsite
File Scanning
Reference Checks
Outplacement
---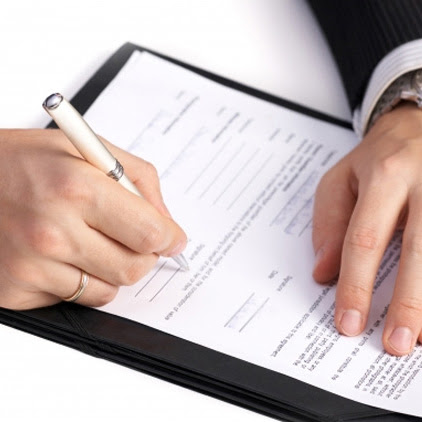 Pruebas
We can apply them to the personnel that the company requires or we sell the tests by Volume or Memberships.
Psychometric test

DISC FuturaSuite tests
Psychometric test

Technical tests

Testing of Desires, Attitudes,
Interests and Values
Standard CEFR English Tests
Word and Excel tests
Accounting Tests