Personnel Recruitment Recruitment and Personnel Selection Service, Temporary, Mass Recruitment, Personnel Administration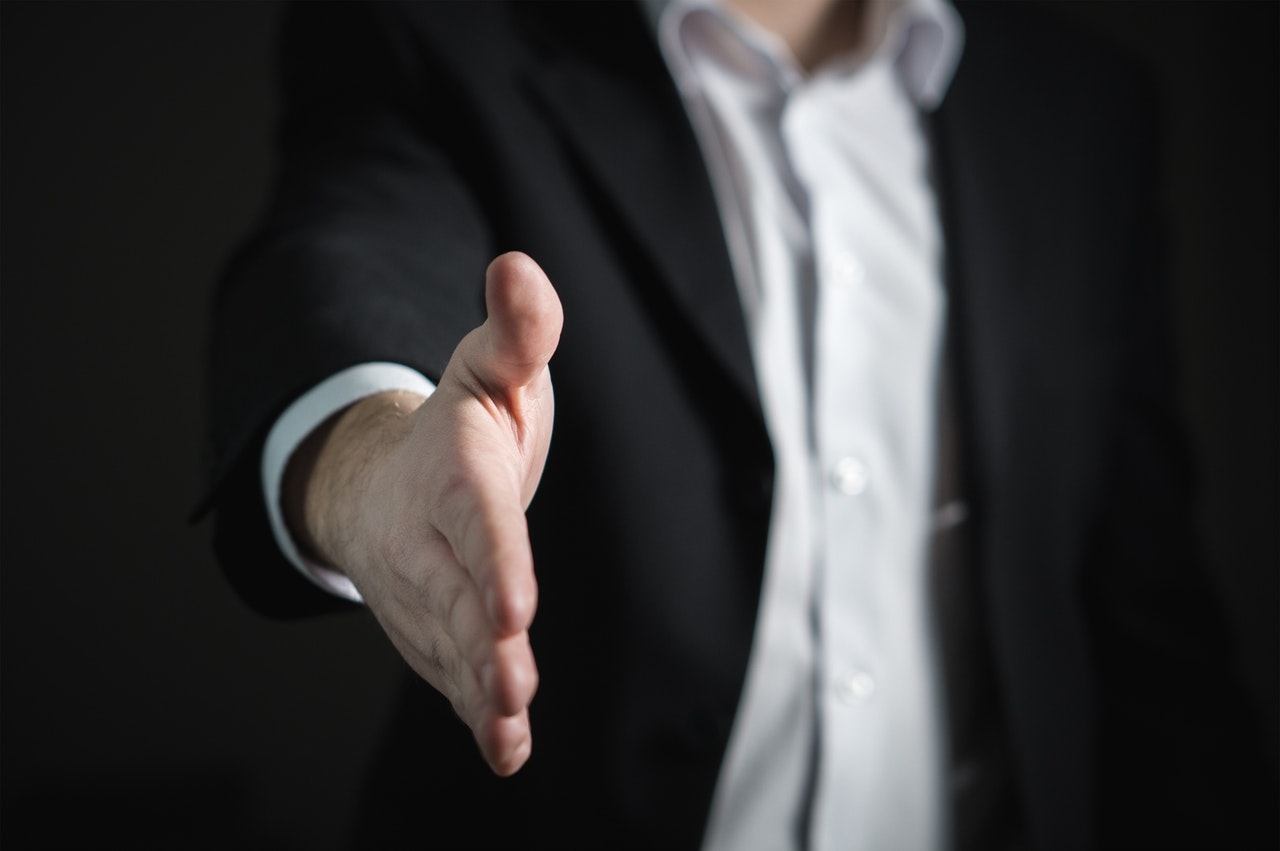 We are looking for the best talent for your company!
We deliver the most qualified talent on time! Save Time and Money in your Recruitment Processes
RECEIVE OUR SERVICE GUARANTEE Why MULTIVEX
We are a company specialized in Talent Management. We are committed to differentiating solutions in Staffing, Human Capital Development & Managed Personnel, satisfying the needs of our clients for more than 36 years in the market. We understand the importance of satisfying and / or exceeding your expectations by delivering timely, high quality and cost effective services. We are experts in Recruitment and Selection, Outsourcing, Managed Personnel and Talent Evaluation, plus 600 national and multinational companies have relied on our services in the areas of mass recruitment, evaluations, personnel administration (Outsourcing) and Testing Application, Consulting, Training, guaranteeing the "Job Fit" in each contract we carry out.
Our mission is to provide to the successful and innovative companies of the region, flexible, high quality services, using the latest technology and the best team for implementation. Our offices offer high quality services in Guatemala, El Salvador, Honduras, Nicaragua, Costa Rica, Panama, Mexico, Argentina, Venezuela and Dominican Republic. Our advanced system has allowed us to develop the largest and most complete database in the region. Through our regional organization, we offer companies a professional and effective system for the recruitment and selection of qualified professionals, which represent an added value of the companies. More than 50 Human Resources Services and Tools Request a free demonstration of our Human Resources Software
---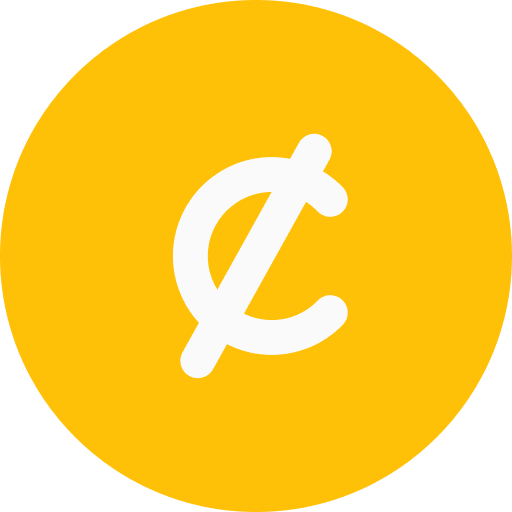 Warranty
If the hired person leaves the company for any reason within the stipulated period, a replacement of similar characteristics will be achieved at no additional cost.
Multivex methodology
Step1 We define Description Position Profile for Recruitment
Step2 Create Job Functions
Step3 Create Function Interview
Step4 Create Competition Interview
Step5 Create Test of Desired Competencies by Position
Step6 Search in Multivex Private Base, job portal and Social Networks
Step7 Receive Resumes and select the candidates with the desired profile so placed
Step8 Contact them for an interview
Step9 Interview the position profile
Step10 Perform Functions Interview
Step11 Conduct an Interview on the Competencies evaluated by the profile of the indicated position.
Step12 Apply Personalized Test on the Competencies evaluated by the profile of the indicated position.
Step13 Apply Test to identify the candidate's behavioral style in the natural environment vs. adapted
Step14 Apply Test to identify the motivations of the candidate
Step15 Verify if the candidate's behavior style is the same behavior style required by the position
Step16 Have the file of each complete candidate in pdf with the result of the interview, evaluations
Step17 Carry out an automatic comparison between finalists.
Step18 Check references, registration data and background, review and verification of documents (Titles, Licenses, Suitability, among others).
Step19 Apply an Assessment to the (3) three finalists
We deliver the finalists 3 to 5 business days. We focus on selecting high performance candidates. We guarantee that the selected candidates remain in their positions.
We look for:
HIGH MANAGEMENT: General Manager, Administrative Manager, Human Resources Manager, Financial Manager, Comptroller, Marketing Manager, Production Manager, Plant Manager, IT Manager, and others.
MIDDLE COMMANDS: Administrator, Afternoon Marketing, Engineer, Plant Manager, General Accountant, Chief of Informatics, Head of Human Resources, University Level Supervisors, Programmers, Auditor and many others.
OFFICE STAFF: Secretaries, receptionists, clerks, accountants, accounting assistants, store managers, mid-level technicians, chauffeurs, collectors, messengers, mechanics, miscellaneous, non-technical vendors, delivery people, electricians, digitors, cashiers, dependents, supervisors route, and many other posts.
BILINGUE PERSONAL Sales Executives,IT Projects.